REGISTER ONLINE TO ATTEND THIS FREE EVENT.
Before the Broadway musical, America experienced a golden age of operetta during the late 1800s and early 1900s. The songs of Sigmund Romberg, Franz Lehar, Johann Strauss II, and other operetta composers dominated American musical culture for decades, and provided an evolutionary foundation for the rise of what we know today as "The Broadway Musical."
Take an excursion with Jeorge Holmes and Diva Montell through one of the most important eras in our musical history in this Wednesdays @ One program, "Before Broadway, There Was Operetta." Jeorge and Diva will entertain with live performance, stories and multi-media content.
Jeorge Holmes is one of Chicagoland's top performers and travels wherever his voice will take him. His repertoire ranges from Elvis to Pavarotti, Blues to Broadway, Pop to Opera, and Christian Gospel to Big-Band.
Diva Montell is a popular Chicago area singer and entertainer, classically trained in opera and vocal Performance at DePaul University School of Music and the American Conservatory of Music.
REGISTER ONLINE TO ATTEND THIS FREE EVENT.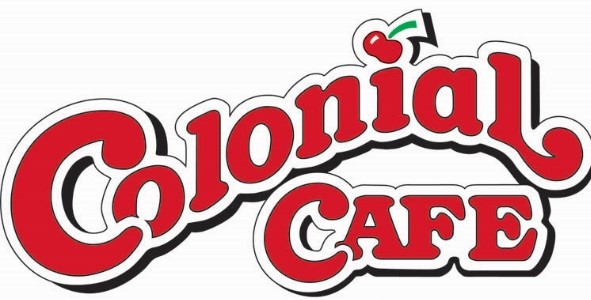 Wednesdays @ One programs are presented on a free-admission basis, thanks to the generous support of Colonial Cafe.