REGISTER ONLINE TO ATTEND THIS FREE EVENT.
Wednesdays @ One presents singer-songwriter, storyteller, and Presidential Award winning chemistry teacher, Michael Offutt. In this unique and entertaining musical program he'll take you on a journey through the fascinating realms of science.  He'll tell stories about discoveries and inventions that were made by accident and ultimately changed our lives.  Many of the nail-biting and sublime questions that you have been pondering, like why Pluto is no longer a planet, will finally be answered.  Lyrics will be projected and singing along required.  You may even see a science demo or two.
Presented at the historic Baker Community Center in downtown St. Charles, this engaging show is fun for all, regardless of age. Homeschool families are welcome!
Michael Offutt has released six science song albums. YouTube has recorded over 1.2 million views of videos that feature his music. Michael taught chemistry for 32 years in Barrington. He is a recipient of the Tandy Award, the Davidson Award for Excellence in Chemistry Teaching, and the Presidential Award for Excellence in Science and Math Teaching (PAESMT). He has been called the "Minstrel of Science" by the Chicago Tribune, and "America's Chem Singer" by the National Mole Day Foundation. Having written and recorded the official Mole Day song for the past 29 years, Michael was awarded "Mole of the Year Award" in 2017. He was the 2017 inaugural winner of the "Enduring Voice award for excellence in teaching STEM through music!" by VOICES: Virtual Ongoing Interdisciplinary Collaborations on Educating with Song!
For more than 25 years, Michael presented his original science demonstration program for more than 50,000 people at schools, libraries, and theater venues all over the United States and Canada, including the Museum of Science and Industry in Chicago and the Smithsonian Institute in Washington, D.C.  He has appear on TV including the Bozo Show in Chicago.
REGISTER ONLINE TO ATTEND THIS FREE EVENT.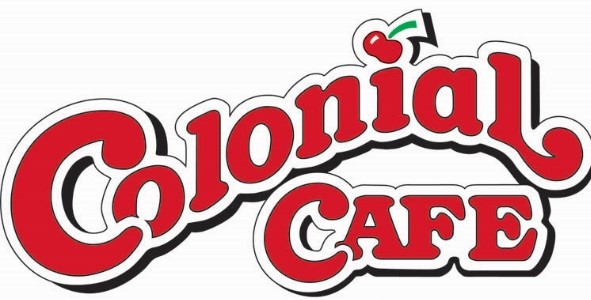 Wednesdays @ One programs are presented free of charge, thanks to the generous support of Colonial Cafe.