CLICK HERE FOR ONLINE TICKETING.
The Spring of 2023 marks the 150th birthday anniversary of legendary Russian romantic composer Sergei Rachmaninoff. "Music…and More…in the Gallery" is delighted to celebrate this milestone with the piano duo Redekopp & Edwards, joined by mezzo-soprano Sarah Holman, for an afternoon of solo and four-hand piano works and vocal solos by Rachmaninoff.
Rachmaninoff is widely considered one of the finest pianists of his era and, as a composer, one of the last great representatives of Romanticism, producing a variety of works notable for their song-like melodism and expressiveness.
While best remembered for his orchestral and piano works, Rachmaninoff also composed choral and solo vocal music, including 83 songs for voice and piano, some of which will be featured in this performance.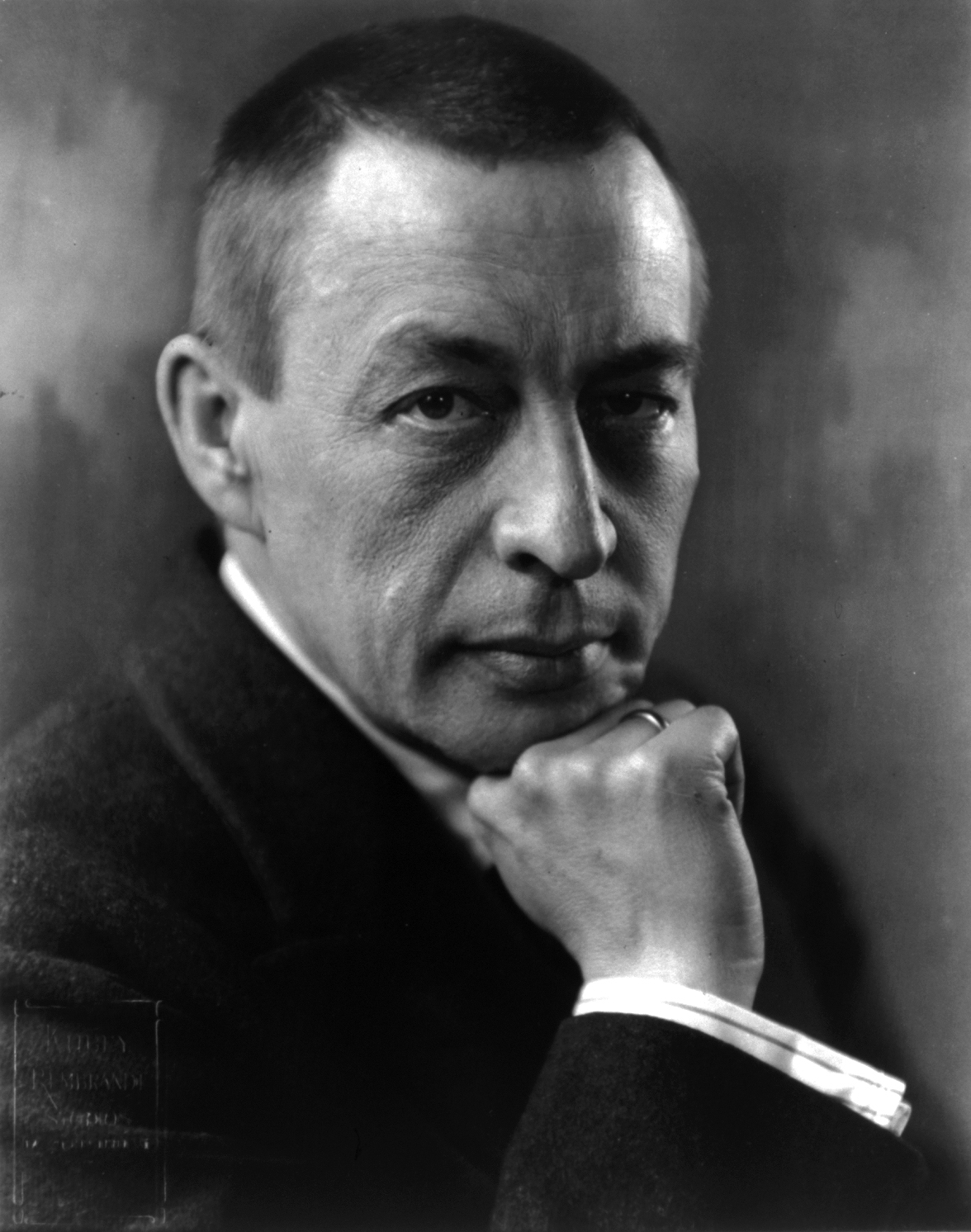 Sergei Rachmaninoff
About Redekopp & Edwards
In recent seasons duo-pianists Redekopp & Edwards have performed at the national American Liszt Society Festival at Northwestern University, the Mendelssohn Performing Arts Center in Rockford Main Stage Concert Series, and the Indiana University Liszt Mini-Fest; released two CDs of duo-piano music; completed their second concert tour of Japan, and made their radio broadcast debut on "Live from WFMT Chicago: The Fazioli Salon Series." They have performed in concert at the Music Institute of Chicago Winter Duo-Piano Festival, the University of Chicago, Washington University in St. Louis, Ohio University, and numerous other colleges and universities in the USA and Canada.
In addition to a three-week tour of Japan and South Korea and performances in England, their concerts have included guest appearances with the Kenosha Symphony, the DuPage Symphony, the Bel Canto Chorus, the West Suburban Choral Union and Orchestra, and the Sullivan Chamber Ensemble. They have also performed concerts on the Valley Concert Society Artist Series in Abbotsford, British Columbia, the Green Lake Festival at Lawrence University, the Paine Art Center and Arboretum Concert Series in Oshkosh, the Evenings at the Bernsen Concert Series in Tulsa, Oklahoma, and other concert series.
Mark Edwards is the organist, pianist, and harpsichordist at Baker Memorial United Methodist Church in St. Charles IL. Karin Redekopp Edwards is professor emerita of piano at Wheaton College. In 2013 Wheaton College honored her with the prestigious Senior Scholar Achievement Award for her excellence in performing and teaching. Recognized as accomplished soloists, each performs regularly with orchestra, in recital and in chamber music concerts. Mark Edwards is a graduate of Eastman School of Music (studying with Cecile Genhart) and Indiana University. Karin Redekopp Edwards degrees are from the University of Manitoba (BMus) and Indiana University (master and doctoral degrees). The husband-and-wife team met while studying with Abbey Simon at Indiana University.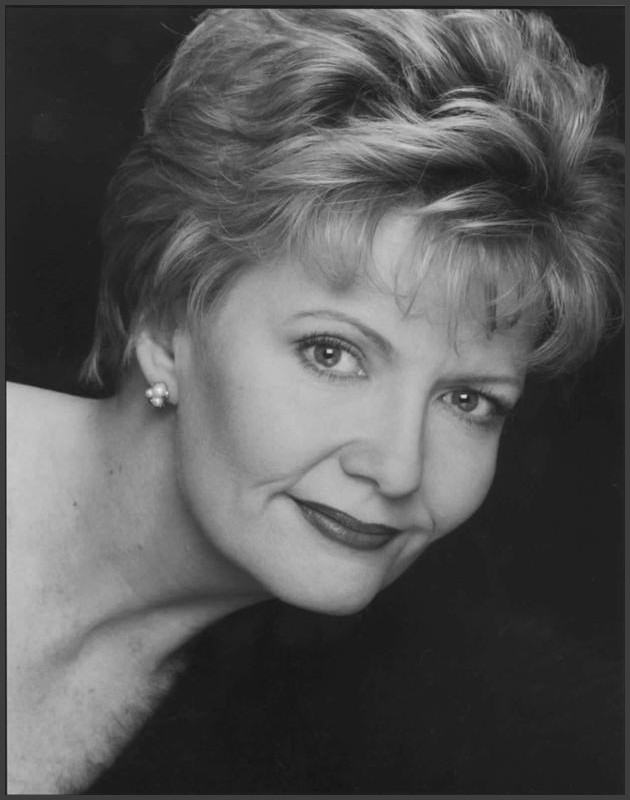 About Sarah Holman
Sarah Holman, mezzo-soprano, is the International Region Governor of the National Association of Teachers of Singing. She has taught and performed in South Korea, Mexico, Taiwan, and China. In the US she has performed with the Rockford Symphony, Lake Forest Symphony, Chicago Master Singers, and DePaul Community Chorus. Her operatic appearances have been with Opera Southwest, Lyric Opera Cleveland, Chicago Chamber Opera, DuPage Opera, Muddy River Opera, City Opera of the Quad Cities, and Kansas Opera. Dr. Holman, professor of voice and co-chair of the voice area at Wheaton College, has served as Director of Opera at Wheaton College Conservatory, producing 22 operas. She earned her D.M.A. degree from University of Kansas.