One of the Midwest's most popular Big Bands – the Shout Section Big Band – will highlight the dance origins of jazz music when they perform live and in-person, "That Sound! The Powerful Sound of the Big Dance Bands."
You may not be able to stay in your seat; so we'll leave some room for dancing!
Your safety and comfort are our goals. Seating for this concert is limited and socially distanced.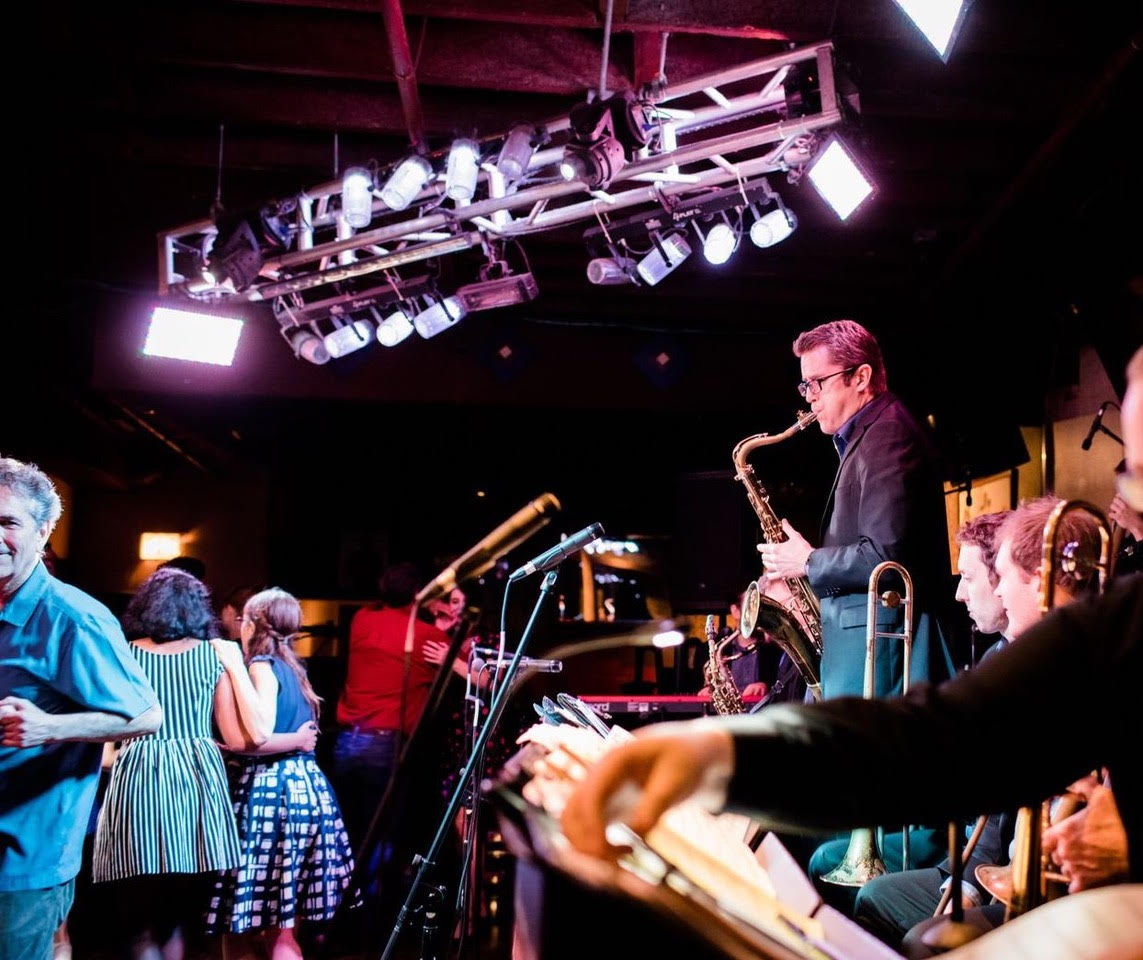 The Shout Section Big Band, directed by Brett Dean, plays the big band and swing band music that everyone loves, whether you're just listening or dancing! Shout Section burst onto the Chicago area music scene in 2007. Since then, the band has entertained audiences at swing dances, concerts, school clinics, weddings and corporate events all over the Midwest. Shout Section has been featured on WGN-TV, WBEZ radio, and on the nationally syndicated television show, "Vampire Diaries." Staffed by some of the best musicians in the Chicago area, you're going to love listening and dancing to the Shout Section Big Band!