News
Norris Announces Plans for 2024 Gallery Exhibits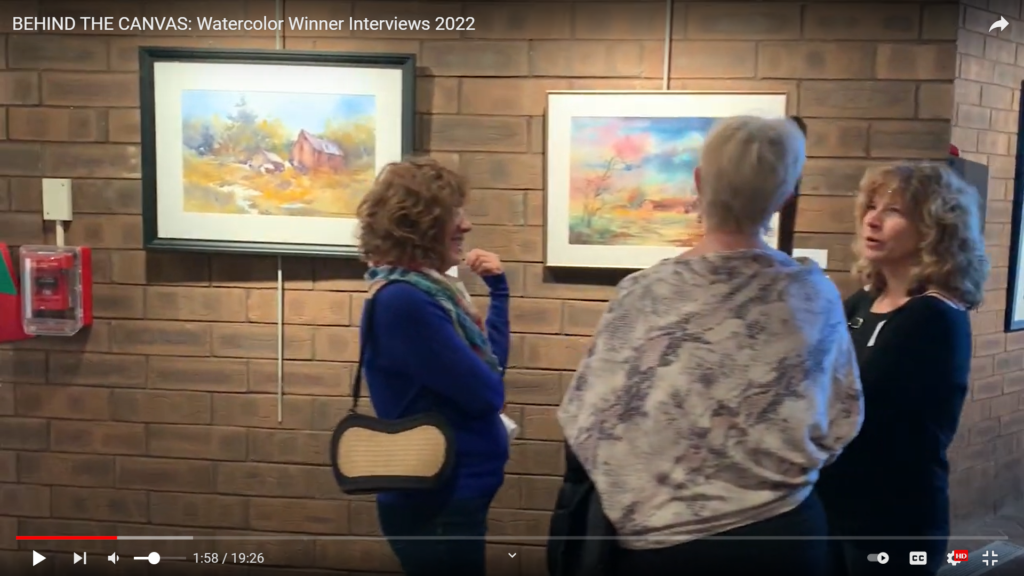 The Norris Gallery committee announces Winter and Spring 2024 exhibits. The "At Home" exhibit invites submission of works that reflect what home means to the artist. And the annual "Watercolor" exhibit, as always, will feature original watercolor works.
"At Home" will be on display in the gallery from January 13 through February 18. Subject matter may include, but is not limited to, depictions of studio, gardens, residence, neighborhood environment, family, friends, community or frequently visited places. The show is open to original works in all media.
Artists may submit up to three works for judging. Deadline for submissions is November 13, and artists will be notified of the status of their entries by November 30. Drop-off date is January 8 and pick-up date is February 19. Further details will be announced soon.
"Watercolor 2024" will be on display in the gallery from February 24 through April 15. Artists may submit for judging up to three original works in water-based media. Entry deadline is January 12, with artists notified by the end of January of their entry status. A free public reception honoring the exhibit's artists is scheduled for March 10, 2 to 4 p.m. Artists may pick up their works following the close of the show on April 15. More details will be announced soon.
Entries for both exhibits must be submitted using the online EntryThingy.com portal. Specific submission instructions will be announced soon.