News
Norris Gallery temporarily closed to the public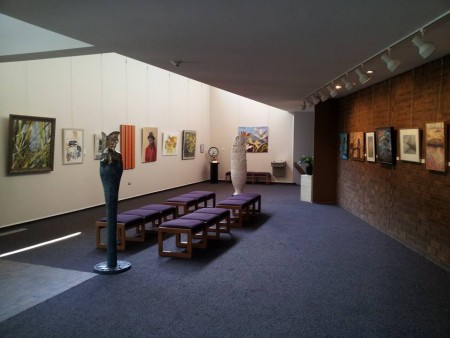 Effective March 18 and until further notice, The Norris Gallery is closed to the public, due to public health concerns.
Please continue to check The Norris website and Facebook page for updates on our facility status.
Event Status
As we continue monitoring decisions and decrees by state, local, school district and park district governments concerning limitations on use of The Norris and the Baker Community Center, we will provide news of any reschedulings as that information becomes available.
Thank you for your patronage and your understanding during these uncertain times.