Tag:
Christmas stories
Latest News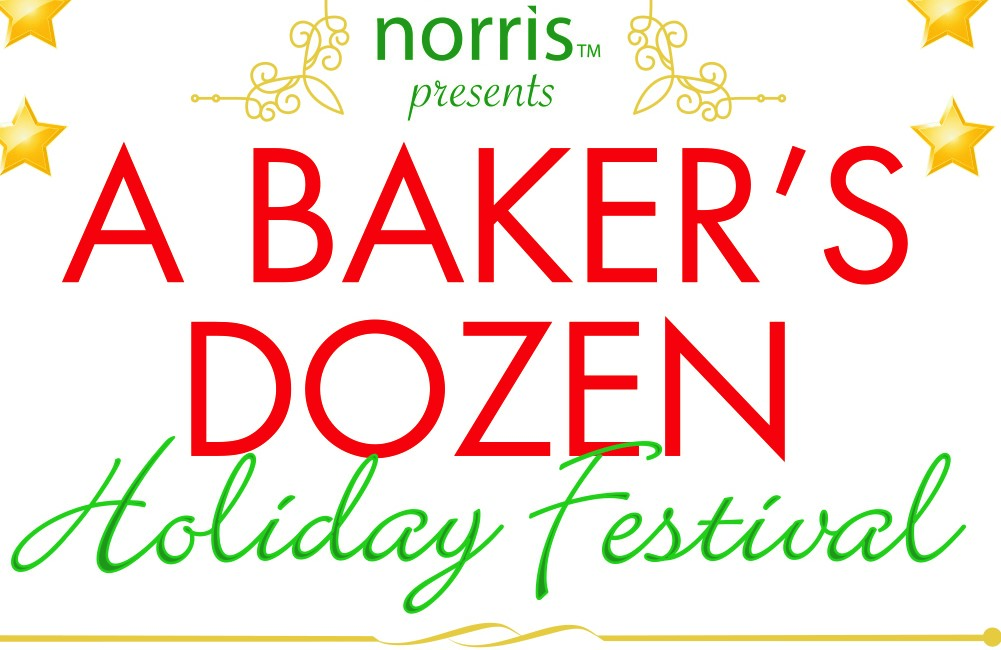 On Christmas Eve, December 24, the festival culminates in a combined reprise of all 12 episodes in a special, multi-genre holiday program.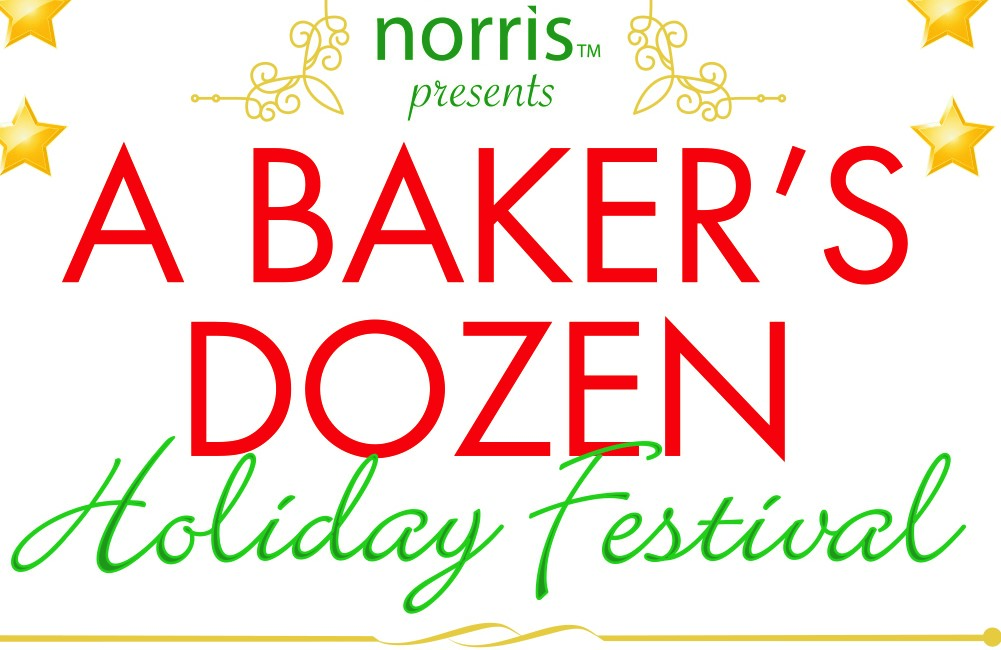 Co-founder and artistic director of the St. Charles-based Kane Repertory Theatre, Daniil Krimer joins the Baker's Dozen Holiday Festival for a reading of "A Cup of Christmas Tea," by Tom Hegg.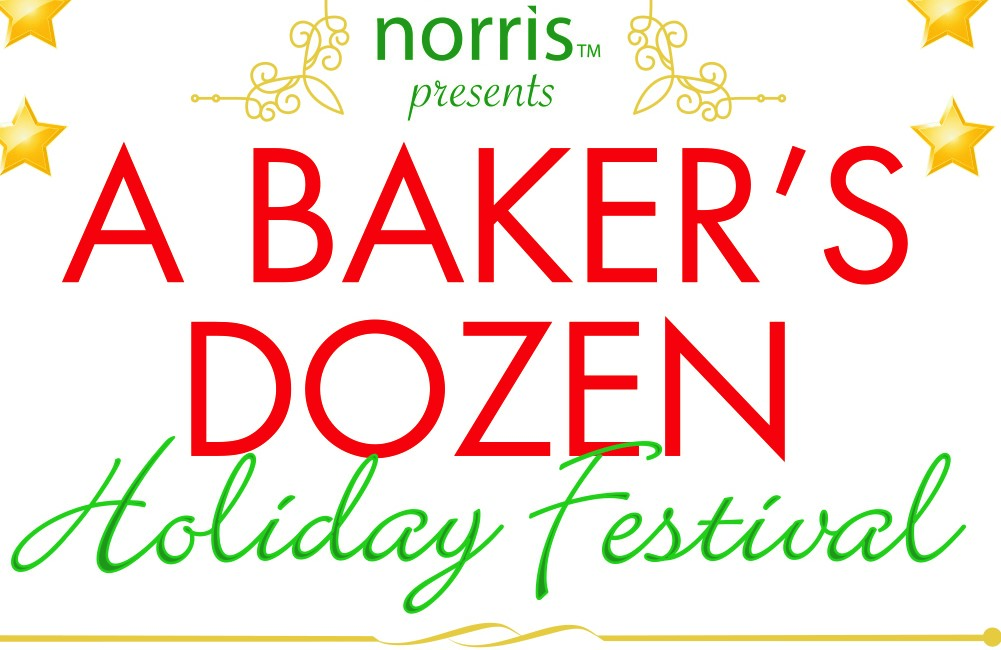 Best-selling children's book author Sherri Duskey Rinker delivers a dramatic reading of her book, "The Twelve Sleighs of Christmas" as the Baker's Dozen Holiday Festival continues.