News
Norris Plans Online Holiday Festival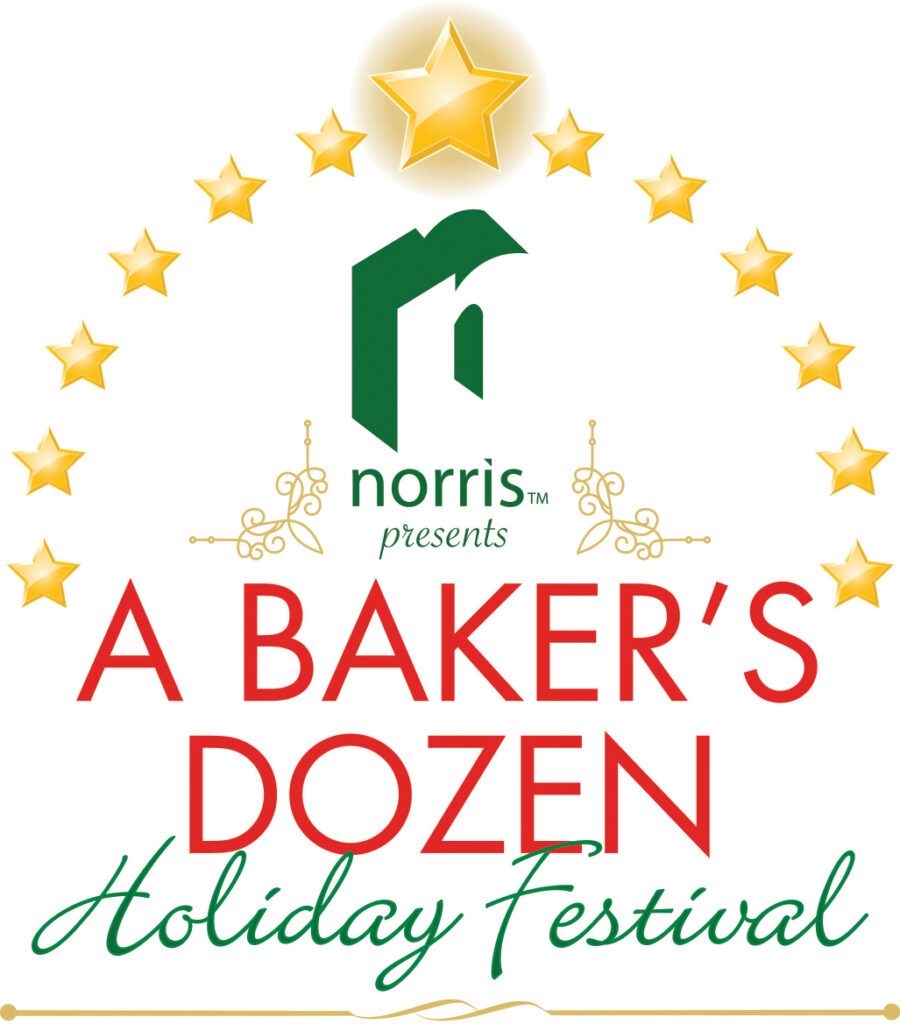 With opportunities to present live events limited this year by the public health emergency, the Norris Cultural Arts Center is planning a 13-day, online holiday festival.
Starting December 12 and daily through December 23, The Norris will premiere a new, brief video on this website and on YouTube, featuring a holiday-themed performance by a local performer or ensemble. On Christmas Eve, December 24, the festival will culminate in a combined reprise of all 12 performances in a multi-genre holiday special.
With all performances recorded at the historic Baker Community Center, the festival will be known as "Norris Presents A Baker's Dozen Holiday Festival."
The Norris will release additional information on the festival later in November, including the schedule of performances and names of performers, including the identity of a well-known local leader who will serve as host of the series.
Check back on the website and follow our social media posts on Facebook and Instagram to learn more about A Baker's Dozen Holiday Festival.
Businesses and individuals may support this festival through a variety of sponsorship and donation levels. Call 630-584-7200 or write to businessoffice@norrisculturalarts.com for more information.