Performances
December 2020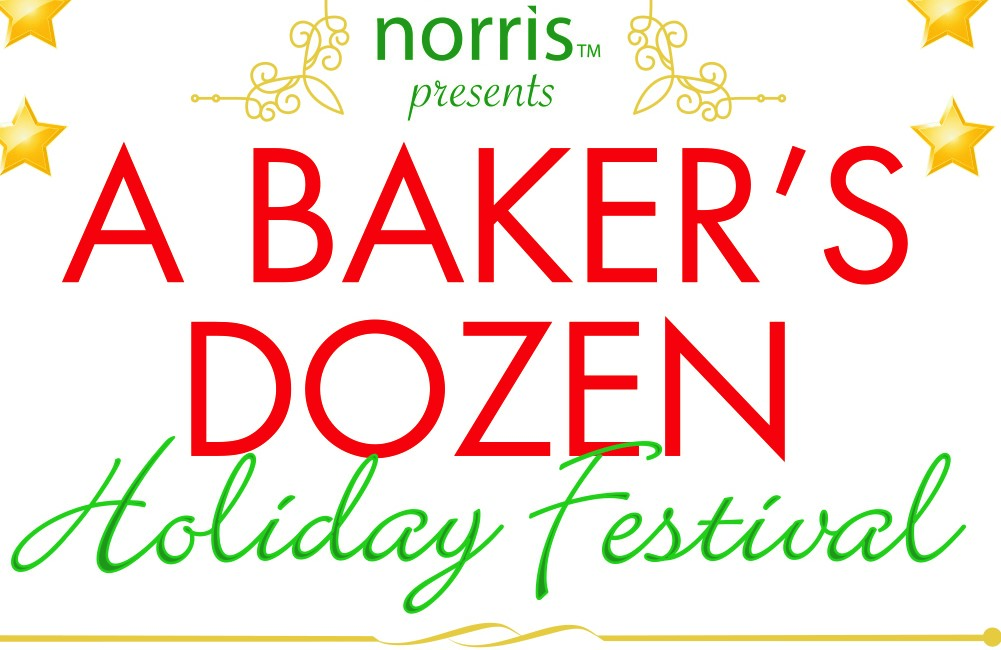 On Christmas Eve, December 24, the festival culminates in a combined reprise of all 12 episodes in a special, multi-genre holiday program.
March 2021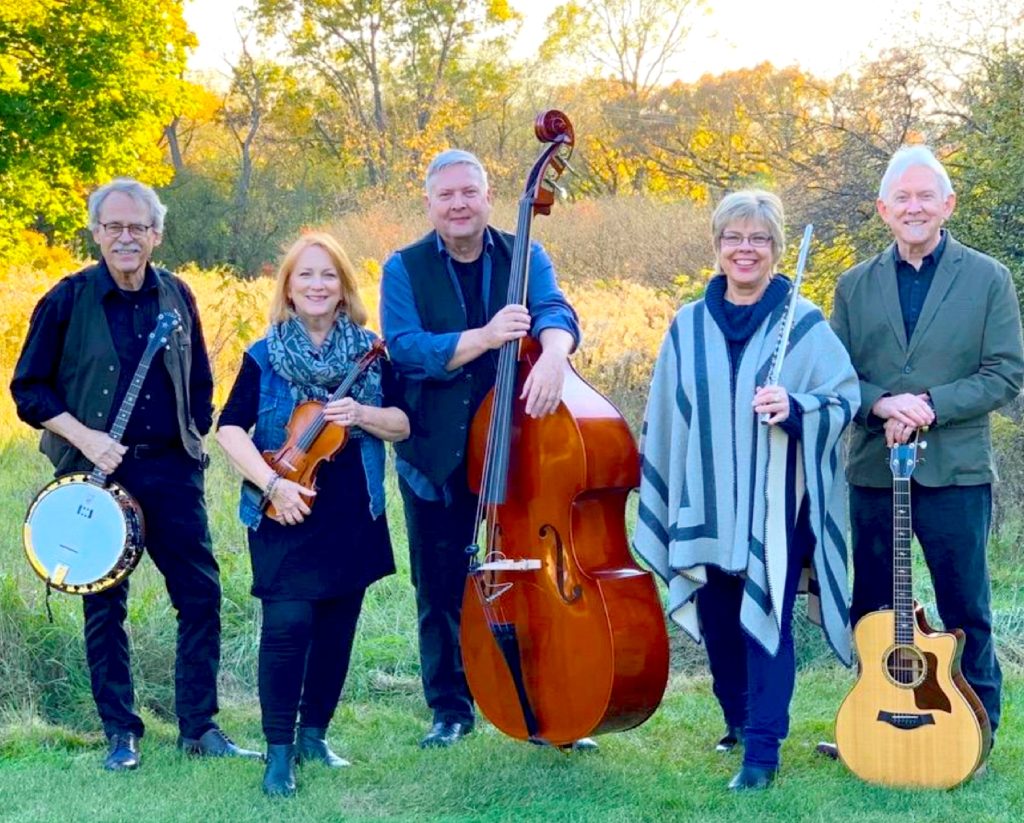 The Norris returns to our "home away from home" – the Baker Community Center – with a live concert at 7:30 p.m., Saturday, March 20, featuring our favorite Irish pub band, The Ragged Rascals.
April 2021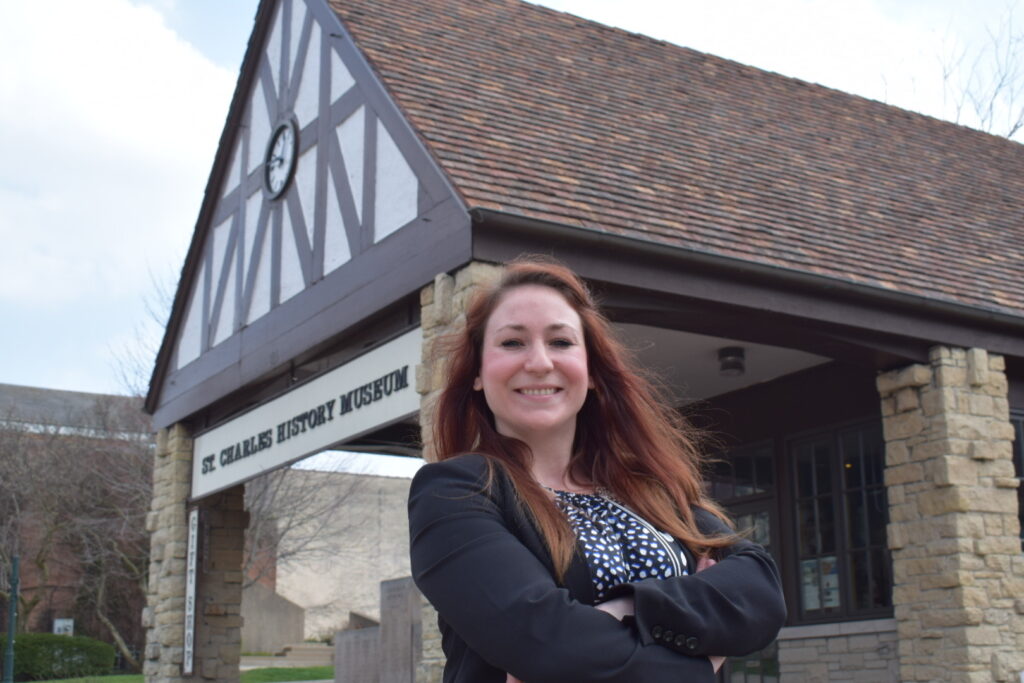 Learn about the Pandemic of 1918 and the lessons it offers in dealing with the current public health emergency.