if(get_the_ID() != 284){ ?>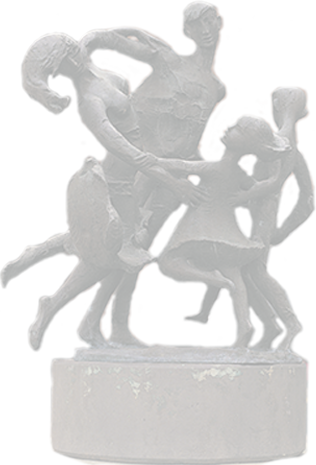 The Norris Gallery
In addition to hosting art exhibits featuring all major genres of visual art, The Norris Gallery has become one of the area's most vibrant venues for smaller scale concerts and other performances.
The Norris presents a series of concerts in the gallery, featuring a variety of styles and genres. The east gallery provides an intimate venue for up to 150 concert patrons.
Since opening in 1978, the Norris Gallery has hosted hundreds of exhibits featuring the work of thousands of artists. Check here for the latest gallery news.