Tag:
St. Charles concerts
Latest News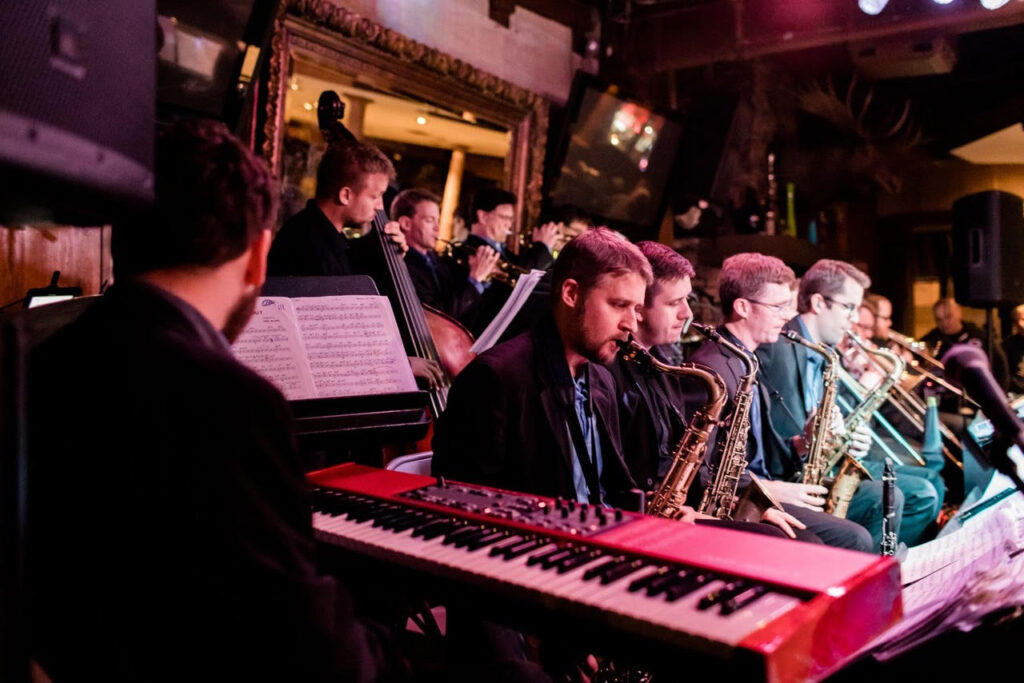 One of the Midwest's most popular Big Bands – the Shout Section Big Band – will highlight the dance origins of jazz music when they perform live and in-person, "That Sound! The Powerful Sound of the Big Dance Bands," May 15 in St. Charles.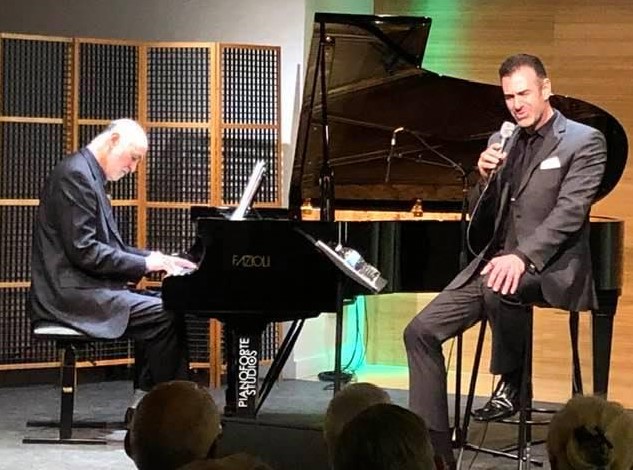 Chicago jazz greats Paul Marinaro and Jeremy Kahn perform the songs of Duke Ellington, Richard Rodgers and Harold Arlen, April 17 at the Baker Community Center in St. Charles.