News
Vicinity Exhibit Postponed Again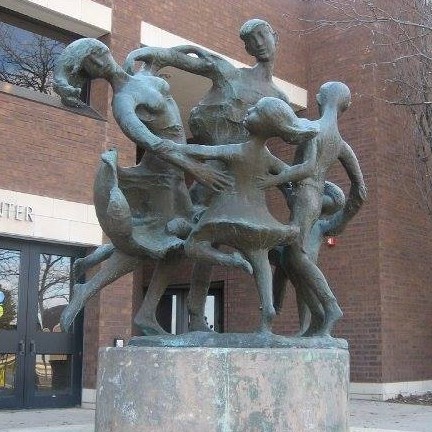 The Norris has announced the indefinite postponement of our annual Vicinity art exhibit. The exhibit was originally scheduled for the autumn of 2020, then re-scheduled for January and February of 2021.
Regrettably, the ongoing uncertainty of public health policies regarding the Covid-19 pandemic makes this decision unavoidable.
We will announce new dates for Vicinity 2021 as soon as circumstances allow.