News
Earlier Dates for Vicinity; Norris Issues Call for Artists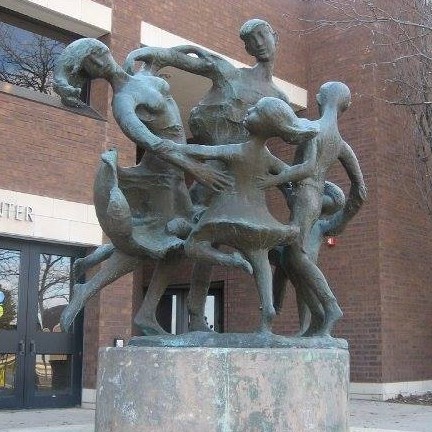 The Norris' popular annual Vicinity art exhibit will be on display August 7 through October 23. Due to the earlier opening of the school year and the ongoing use of the gallery during the week by St. Charles East High School, the show will be available for public viewing on Saturdays and Sundays only, from 11 a.m. to 4 p.m. A free public reception and awards ceremony is scheduled at the gallery on Sunday, September 12, from 2 to 4 p.m.
Important Vicinity 2021 Information for Artists
Artists residing within 50 miles of St. Charles are invited to submit entries for Vicinity 2021. Open to all 2D and 3D media. Entries must be original work in concept, design and execution. One entry allowed per artists. Artwork must be dropped off in person at The Norris on Friday, July 30, from 11 a.m. to 4 p.m.
Please refer to the Gallery main page for summer 2021 Norris gallery hours and contact information, and to the Vicinity Show Requirements page for more information about Vicinity 2021.
Non-refundable entry fee of $30 is due on drop-off day, and must be paid by cash or check only. 2D artwork must be ready for installation and all work must have artist identification attached to the work. Work must be appropriate for viewing by all audiences.
All artwork must be for sale and must remain on exhibit for the duration of the show. The Exhibition Agreement form  will be available at The Norris gallery on the drop-off date.
Vicinity 2021 will be available for viewing online during the show and until the end of the year. Artists agree to their works' inclusion in the virtual Vicinity 2021 Show during this time period.
The show judges will designate monetary awards for "Best of Show" and "Awards of Excellence" winners, and also will determine Honorable Mention awards. Information about the judges and the awards will be posted on The Norris website.