News
Vicinity Artists' Reception Set for September 12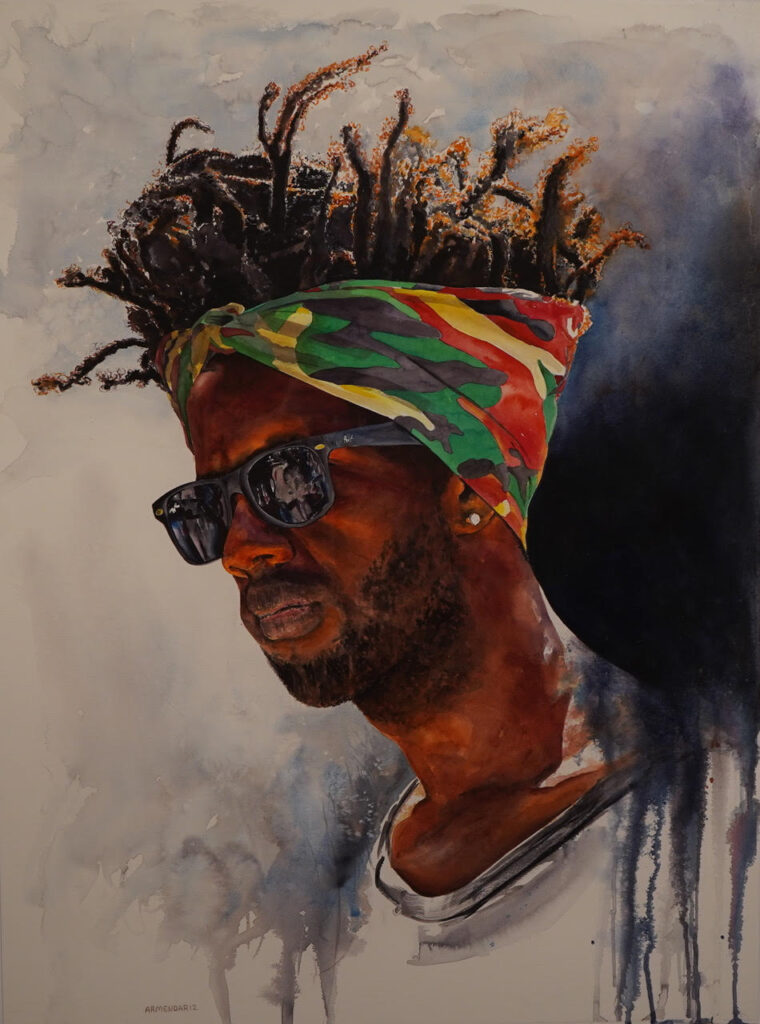 The public is invited to attend a free reception honoring the artists of the Vicinity 2021 exhibit, Sunday, September 12, 2 – 4 p.m., in the gallery of the Norris Cultural Arts Center.
Presentation of the show awards will be made at 3 pm. Refreshments will be served.
Vicinity 2021, featuring original works in all media, continues on display through Saturday, October 23. Vicinity artwork will also be available for viewing on the Norris website through 2021. All Vicinity artwork is for sale.
Gallery hours are Saturday and Sunday, 11 am – 4 pm (except Sunday, September 5).
In compliance with current state mandates for public school buildings, masks are required in all buildings. Please check the Norris website for current information concerning Covid 19 protocols and requirements.