News
Music…and More…in the Gallery Series Resumes in 2023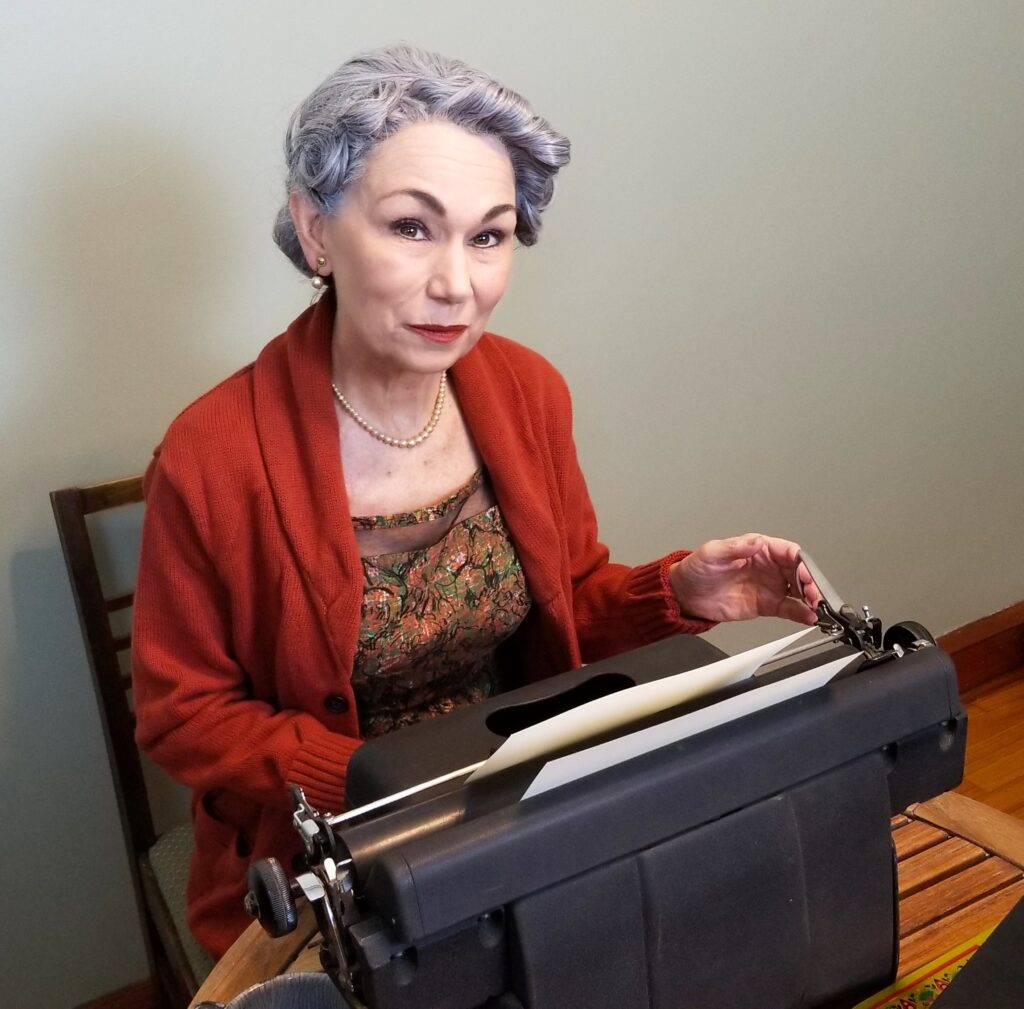 The sounds of music – and more – will fill the Norris Gallery once again in 2023 with the resumption of The Norris' "Music…and More…in the Gallery" event series. Due to pandemic restrictions and facilities considerations, the series has been on hiatus since early 2020.
The series will feature a combination of concerts and spoken-word performances in four events, all scheduled for 3 p.m. on Sundays: January 15, February 26, March 26 and April 23. Norris audience favorite, Debra Ann Miller, starts the series on January 15 with a portrayal of legendary detective novelist, Agatha Christie.
Tickets are priced at $15. All seats are unreserved. Free refreshments will be served. All performances are suitable for the family.