News
Norris announces dates for 2021 gallery exhibits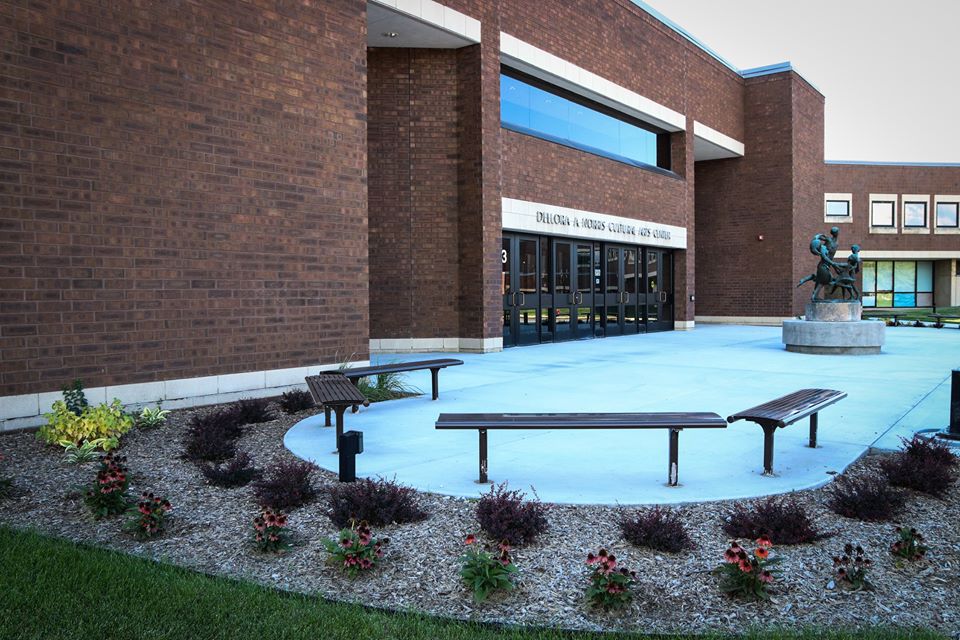 The following exhibits are tentatively scheduled for 2021 in the Norris Cultural Arts Center gallery. Please check The Norris website periodically to verify current exhibit deadlines and "Call for Entry" details.
Vicinity 2021
This popular annual exhibit is usually presented during September and October. This season, Vicinity will be on display January 9 through February 28, 2021. The Vicinity Exhibit is open to artists residing within a 50-mile radius of The Norris. Artists submit one work on-site for consideration in this juried exhibit. Original work in any 2D and 3D media and process may be submitted. Exhibit requirements will be posted in the fall on the website. Entry "drop-off" date is Monday, January 4, 2021. Art "pick-up" date at the end of the exhibit is Monday, March 1, 2021.
Watercolor 2021
Watercolor 2021 is scheduled for March 6 through April 11, 2021. The exhibit is open to artists who create original watercolor work (no reproductions or giclees). Entries for this exhibit will go through the Entrythingy submission service. Exhibit requirements, including the entry deadline, will be posted this fall on the Norris website. The entry "drop-off" date for accepted work is Monday, March 1, 2021.
Art "pick-up" date at the end of the exhibit is tentatively scheduled for April 12, but this date may be extended pending changes in the Norris Center event calendar.
Public Health Guidelines
All visitors to the Norris Galleries must wear masks, practice physical distancing and follow CDC guidelines while on the Norris premises. We recommend that you call the gallery before coming to the Center or check the website to see if there are any changes in visitor protocol or hours due to current health and safety requirements.