News
Norris Collection on Exhibit Through August 27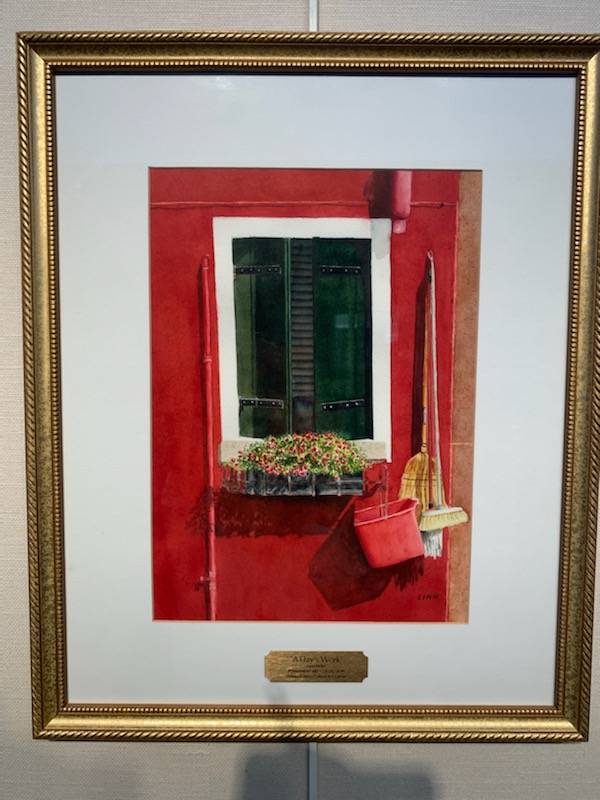 Visit the Norris Galleries through August 27 to view one of the area's most extensive collections of art from all genres. Enjoy a special showing of "Norris Art on Exhibit," with works from The Norris' collection filling the galleries. The exhibit offers free admission to the public, Thursday through Sunday, 11 a.m. to 4 p.m. The exhibit opens on Saturday, June 25. Date and time for a public reception will be announced.
The Norris has accumulated works from gallery exhibits throughout the past 40 years. A few pieces from the Norris collection are always on display in the upper gallery, but this showing is the most comprehensive exhibit of the collection in recent years.
Some pieces in the "Norris Art on Exhibit" show are available for purchase.
The Norris Cultural Arts Center is located on the Norris Campus of CUSD303, 1040 Dunham Road, St. Charles.