News
Norris Gallery Hosts Summer Exhibit by Wayne Art League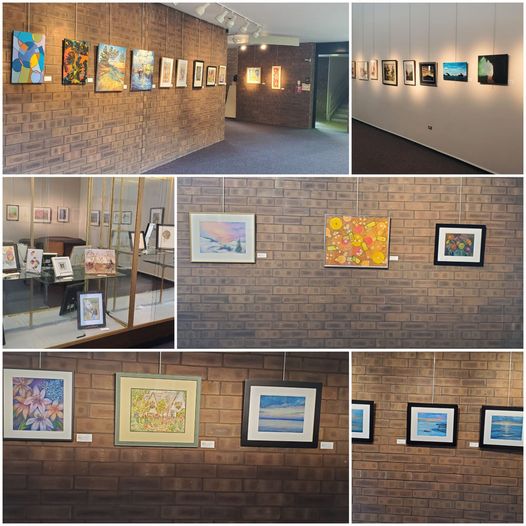 The Norris Gallery will host an exhibit June 11 through July 11 of original works in all media by members of the Wayne Art League. The exhibit will be available for free public viewing from 11 a.m. to 4 p.m., Friday through Sunday, except for Sunday, July 4.

Most of the works in the exhibit will be available for purchase.
The 50-member Wayne Art League welcomes artists of varying skill levels working in all art media. Members meet weekly in the Little Home Church by the Wayside on Army Trail Road in Wayne to work on individual projects. When weather permits, many art league members enjoy drawing and painting outdoors, taking advantage of the area's scenic beauty.
The Wayne Art League was founded in the 1950s as the Wayne Art and Garden Club.