News
Seven Artists Honored for Watercolor 2021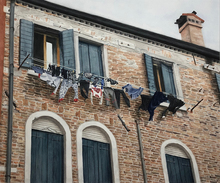 The Norris Cultural Arts Center congratulates seven artists whose works received honors in the Norris Gallery's Watercolor 2021 exhibit, on display through May 15. The gallery offers limited hours for public viewing of the exhibit, Saturday and Sunday, 11 a.m. to 4 p.m. Admission is free.
The seven artists chosen by the exhibit's professional juror represent seven different area communities. Cited with Awards of Excellence are Megan Ripke, Marengo, for her work, "Pansies"; Eric Ashenhurst, Streamwood, for his work, "Sierra Cowboys"; and Patrick Sheehan, Arlington Heights, for his work, "The Usual Suspects"
Receiving Honorable Mention awards are Charles Cassell, Elgin, for "Drink Coca Cola"; Fatima Figueriedo, Geneva, for "Remote Trail in the Morning"; Wendi Lam, Prospect Heights, for "Wash Day in Venice"; and Thomas Trausch, Woodstock, for "Waiting for Orders".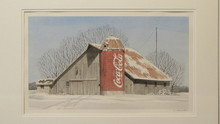 Drink Coca Cola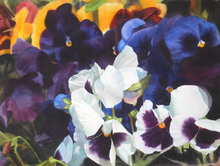 Pansies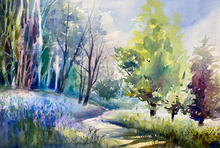 Remote Trail in the Morning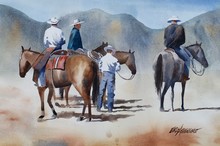 Sierra Cowboys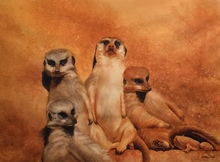 The Usual Suspects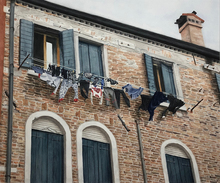 Wash Day in Venice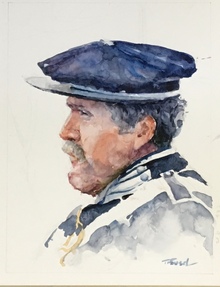 Waiting for Orders