Tag:
Norris Cultural Arts Center
Latest News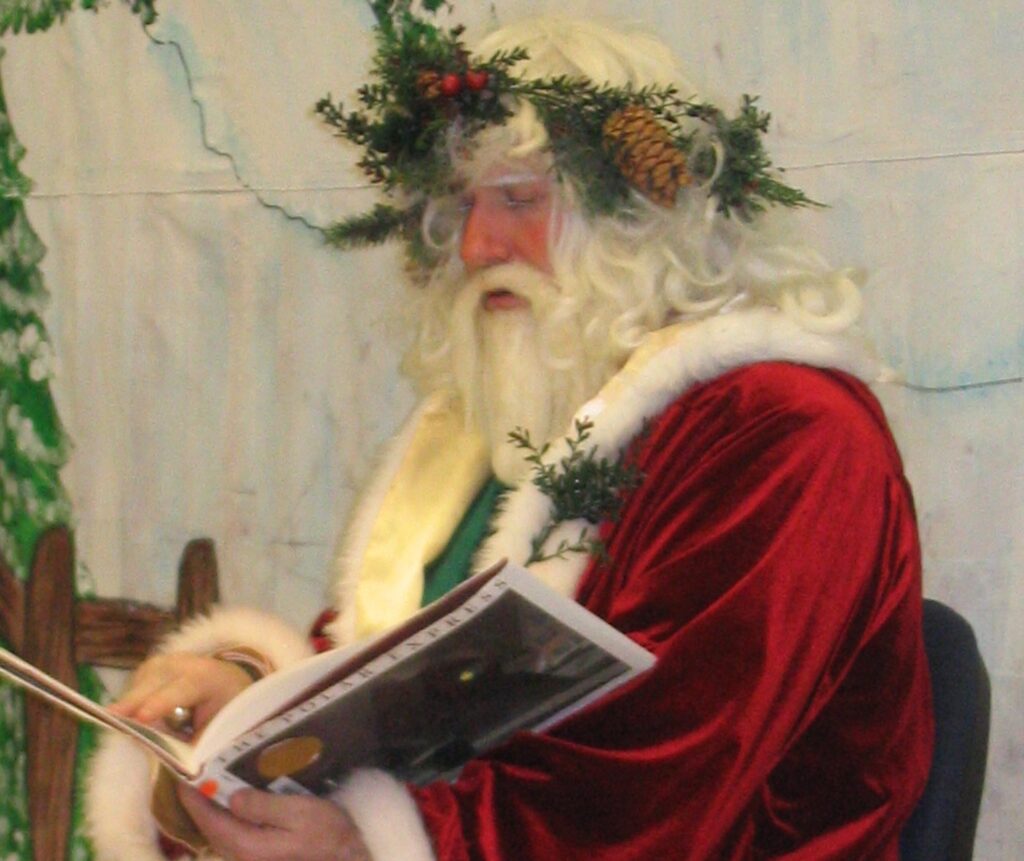 Start your December with an engaging and entertaining exploration of the man in the red suit, when popular performer Terrence Lynch takes on the history and mythology of a beloved Christmas tradition.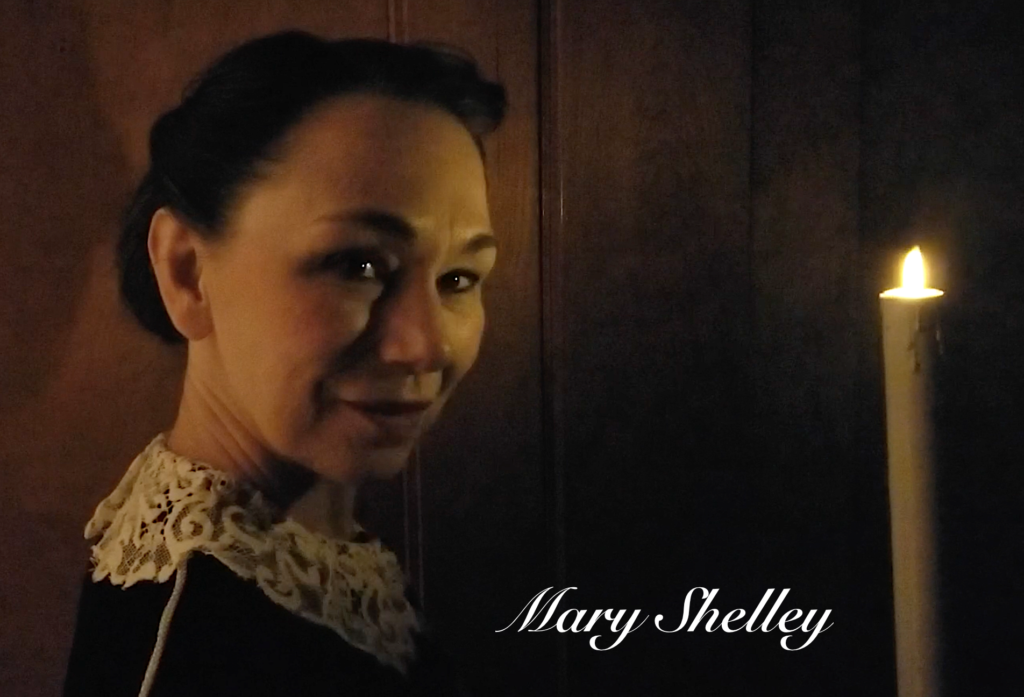 In her first Baker Community Center after several well-received historical portrayals at the Norris gallery, Debra Miller portrays Mary Shelley using the author's correspondence and writings.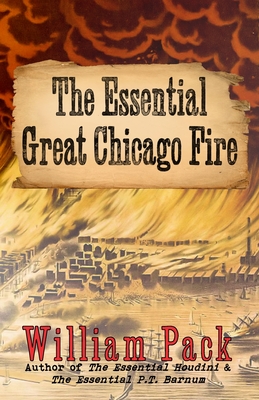 On October 8, 1871, a fire began on the near south side of Chicago that would grow into a three-day conflagration remembered today as The Great Chicago Fire. On the great fire's 150th anniversary, author William Pack presents a program based on his book, "The Essential Great Chicago Fire." Join us for a look back at the tragic event that led to Chicago's triumphant emergence as one of the world's great cities.